---
Spring 2022
Qualitative research, R&D, strategy
Developing a multi-pronged approach to overdose prevention and harm reduction education.
---
︎︎︎ Beacon

Product and visual design
A human centered redesign of the fentanyl test strip.
---
︎︎︎ Safe & Sound
Product and visual design

Overdose prevention and education for events
---
︎︎︎ Push
Product design

Drug checking made quick, accessible, and discreet
---
Spring 2022
Qualitative research, visual design
Research and advocacy done in partnership with the RI Senate, identifying alternatives to women's incarceration.
---
Summer 2021
Graphic design, Figma

Reimagining healthcare provider-patient communications.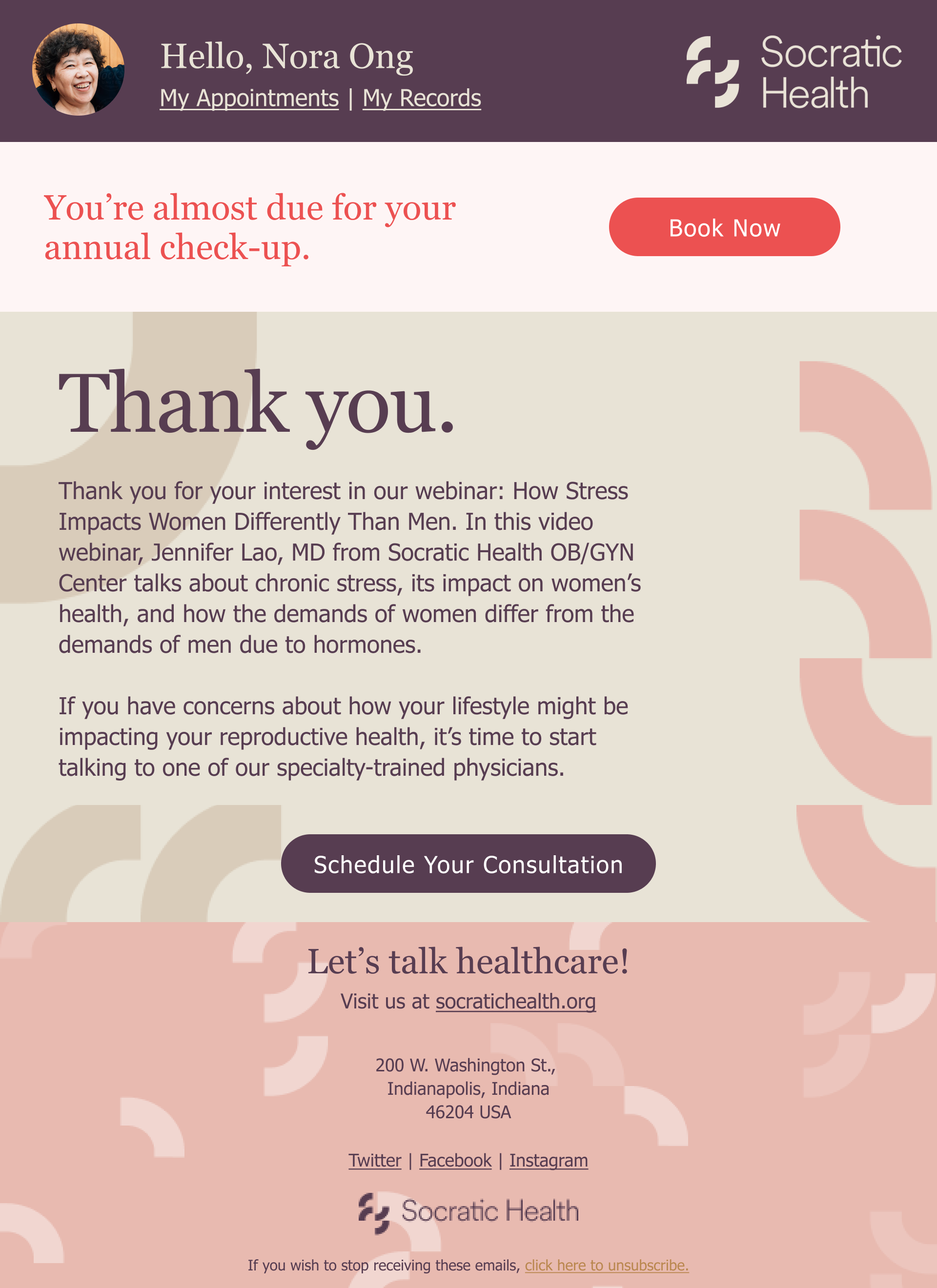 ---
Spring 2021
Critical design, CAD, graphic design

Visualizing the consequences of unabated stigma and NIMBYism.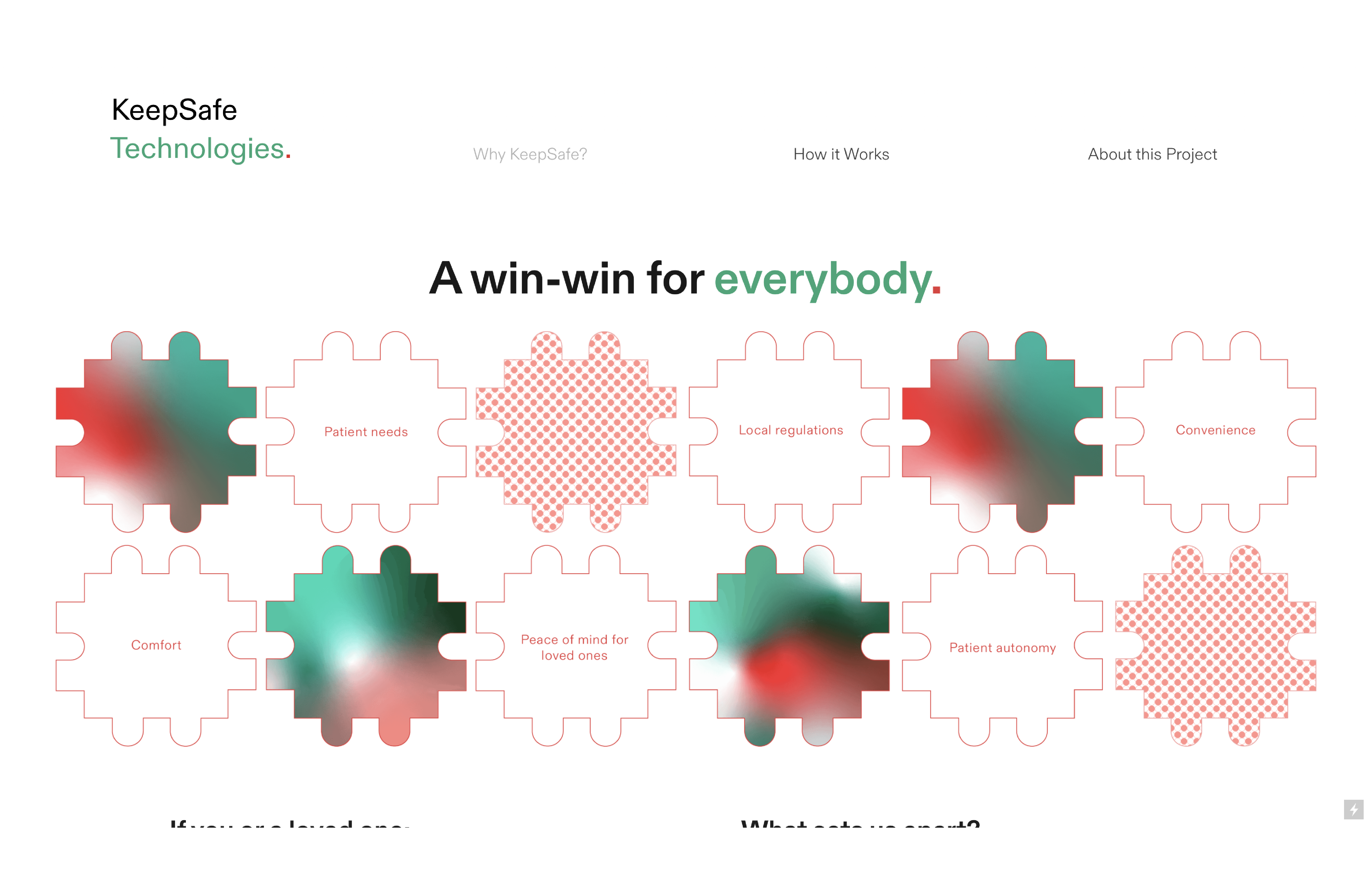 ---
Print, graphic and branding design

Various professional and academic work samples.