Holotable

Fall 2021

Furniture design, prototyping, digital media

---
A holographic table designed for
Ian Gonsher's
Designing Humanity Centered Robots class and Brown University Design Research. Made in collaboration with
Ivan Zhao (Brown CS '22),
Charles Tan (Brown MS CS '21),
Xinru Li (Brown Music & CS '22),
and
Dan Rapoport (Brown/RISD MADE '22).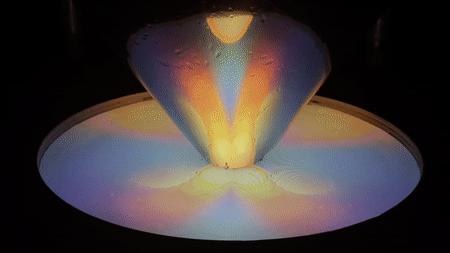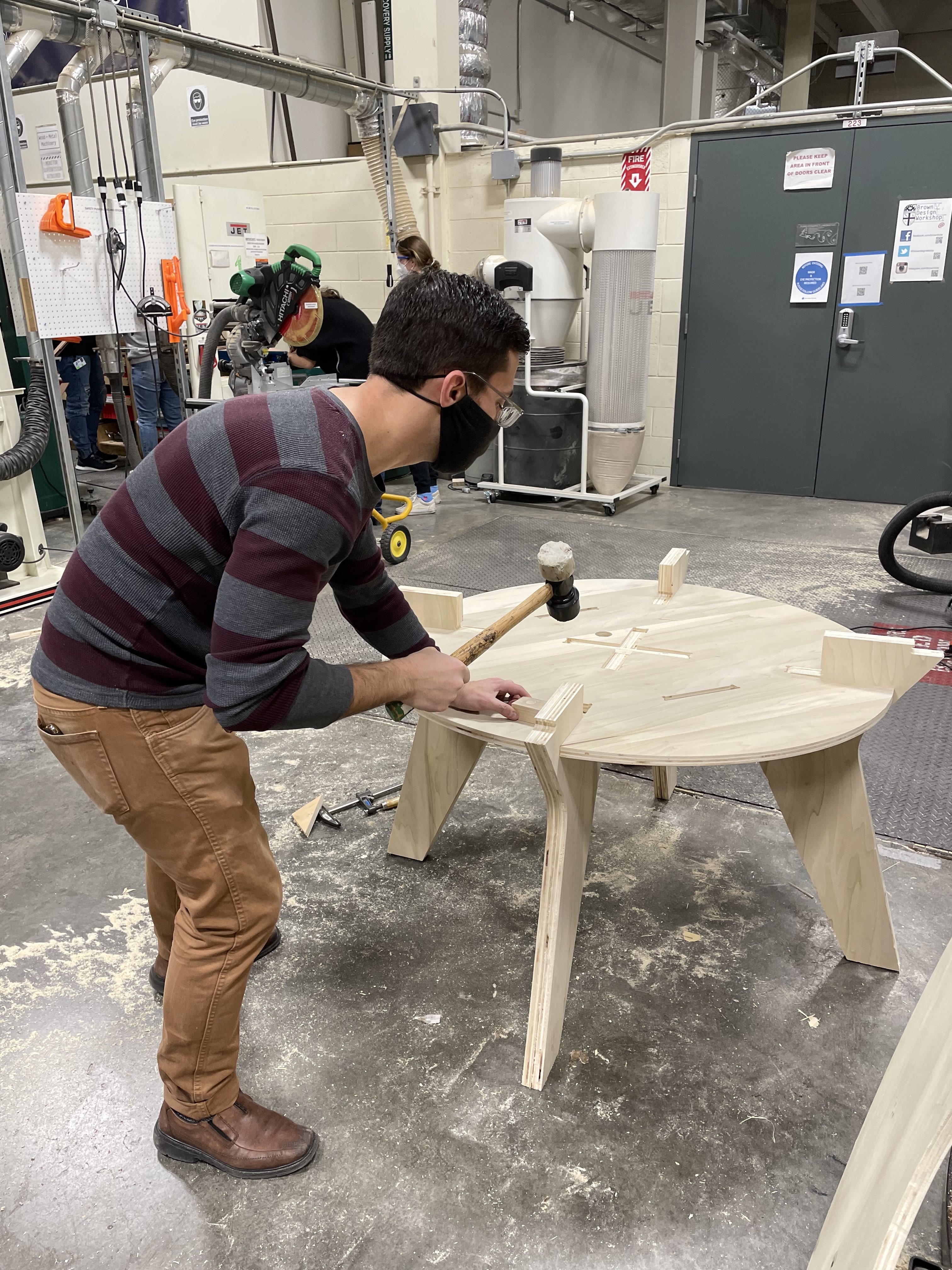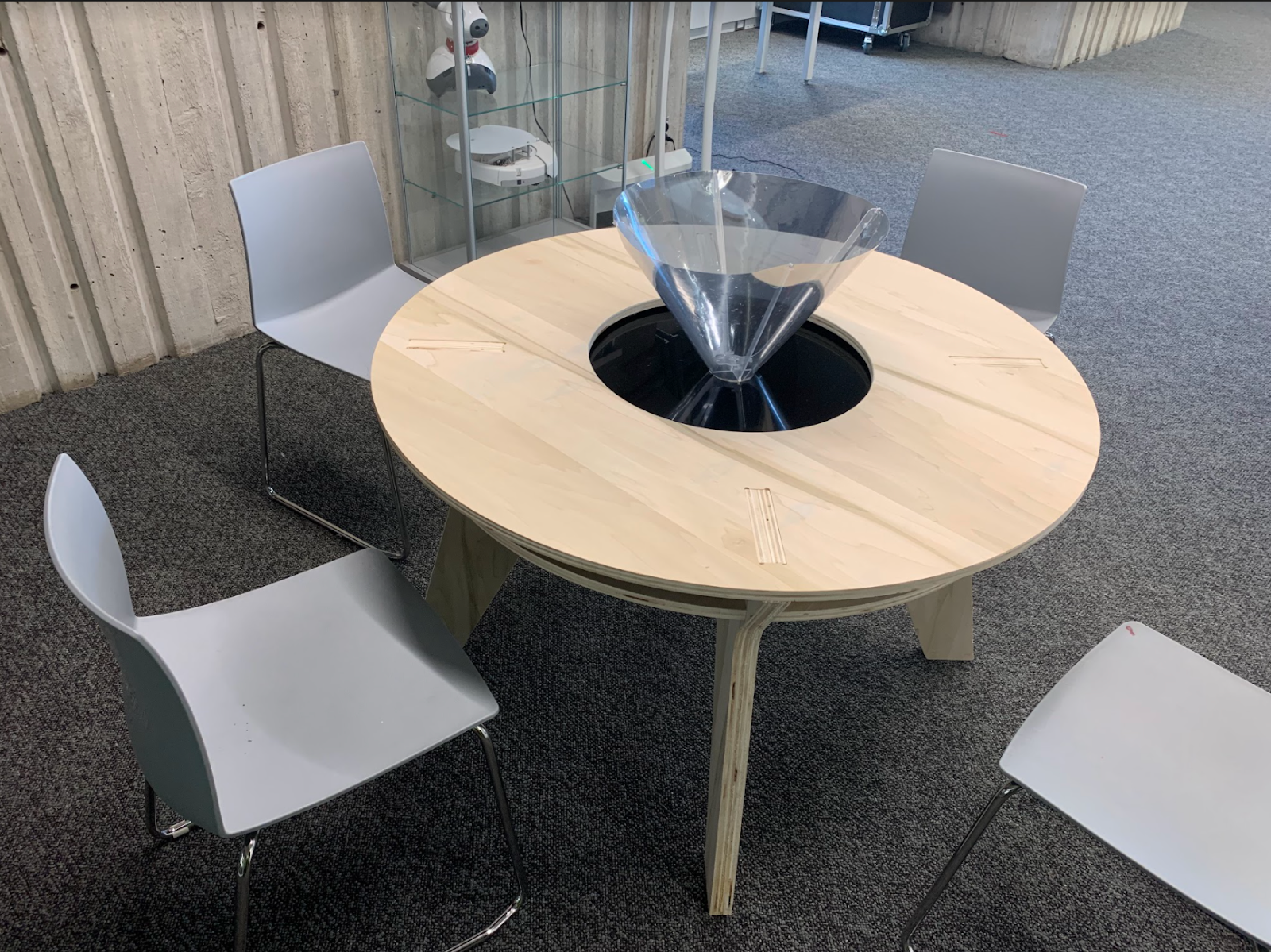 This project began as an exploration of the intersections of technology and furniture design. We wanted to explore how technology might be used to enhance in-person experiences and environments.
You can read more about our design principles and our exploration of technology and furniture in our Medium article.